About Us
Your trusted source for simple, effective solutions for pain relief, prevention, comfort, support & wellness.
Meet Foundation Wellness
Foundation Wellness is a house of brands offering simple, effective solutions for pain relief, prevention, comfort, support, and wellness. Our orthotic and foot care industry brands PowerStep®, CURREX®, Foot Petals®, and FLAT SOCKS®, along with our natural topical analgesic brand Doctor Hoy's® help people live active, pain-free lives. As the top manufacturer of aftermarket insoles in the U.S., we make and distribute insoles, footwear, and footcare products for multiple companies. For nearly 90 years, we have given consumers a foundation of wellness for their next step and every step.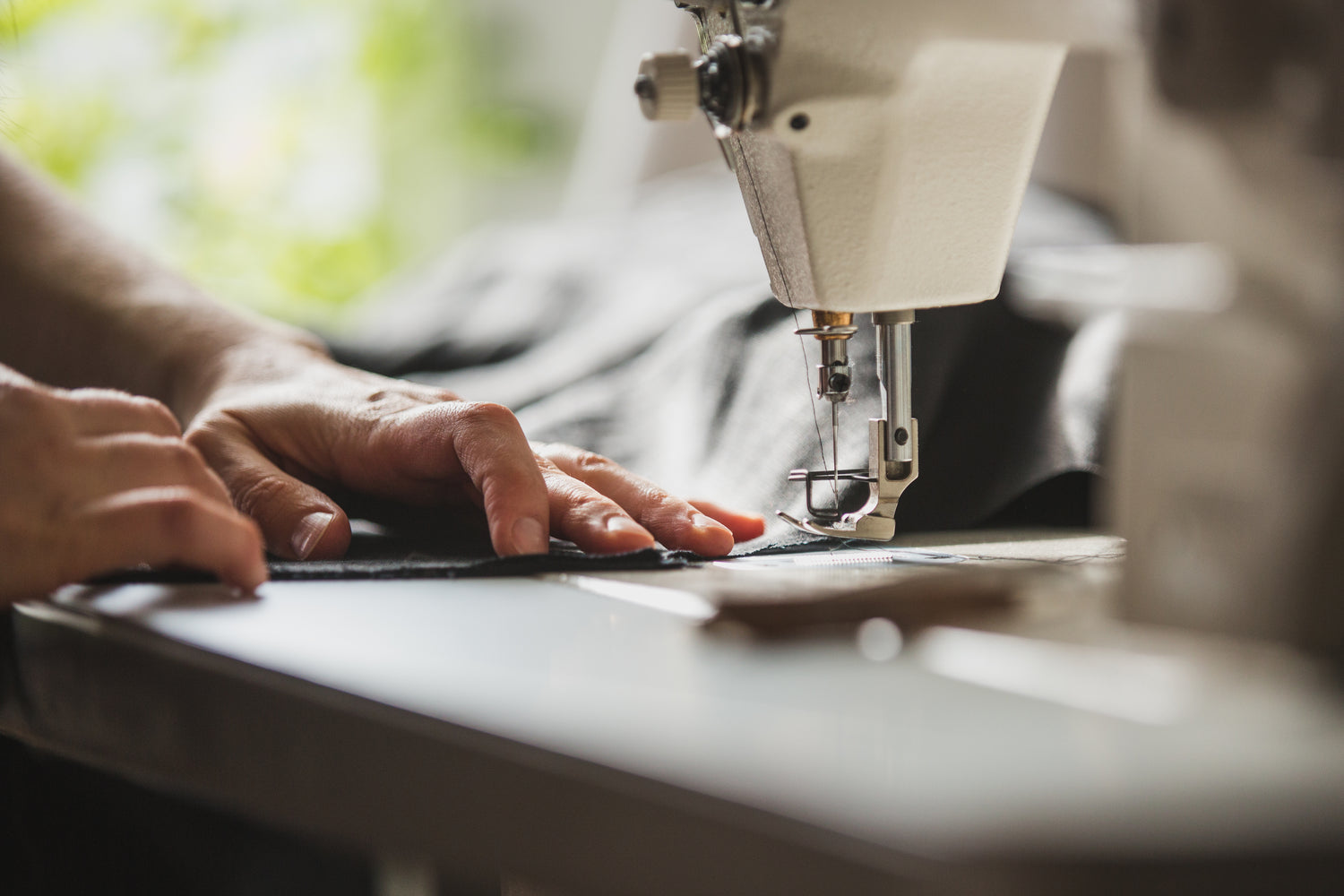 Proud to be a US manufacturer, Foundation Wellness also has significant international holdings with factories in Vietnam and global sourcing capabilities. Serving 100+ custom engineered partners in addition to our owned brands, our in-house graphics, product designers, and machine and tooling development take your ideas from concept to full production.
We foster a collaborative team environment where employees can be proud of the work they do while providing a high degree of customer satisfaction. By supporting our employees, we also support our customers, vendors, the communities we live in, and the environment. Developing innovative products while working alongside industry experts allows us to provide the best brands and quality services.
Our Mission
To create innovative, trusted solutions that empower consumers to lead active and pain-free lives.