USA Made
Headquartered in Wadsworth, Ohio, Foundation Wellness is proud to be a U.S. manufacturer for over 85 years.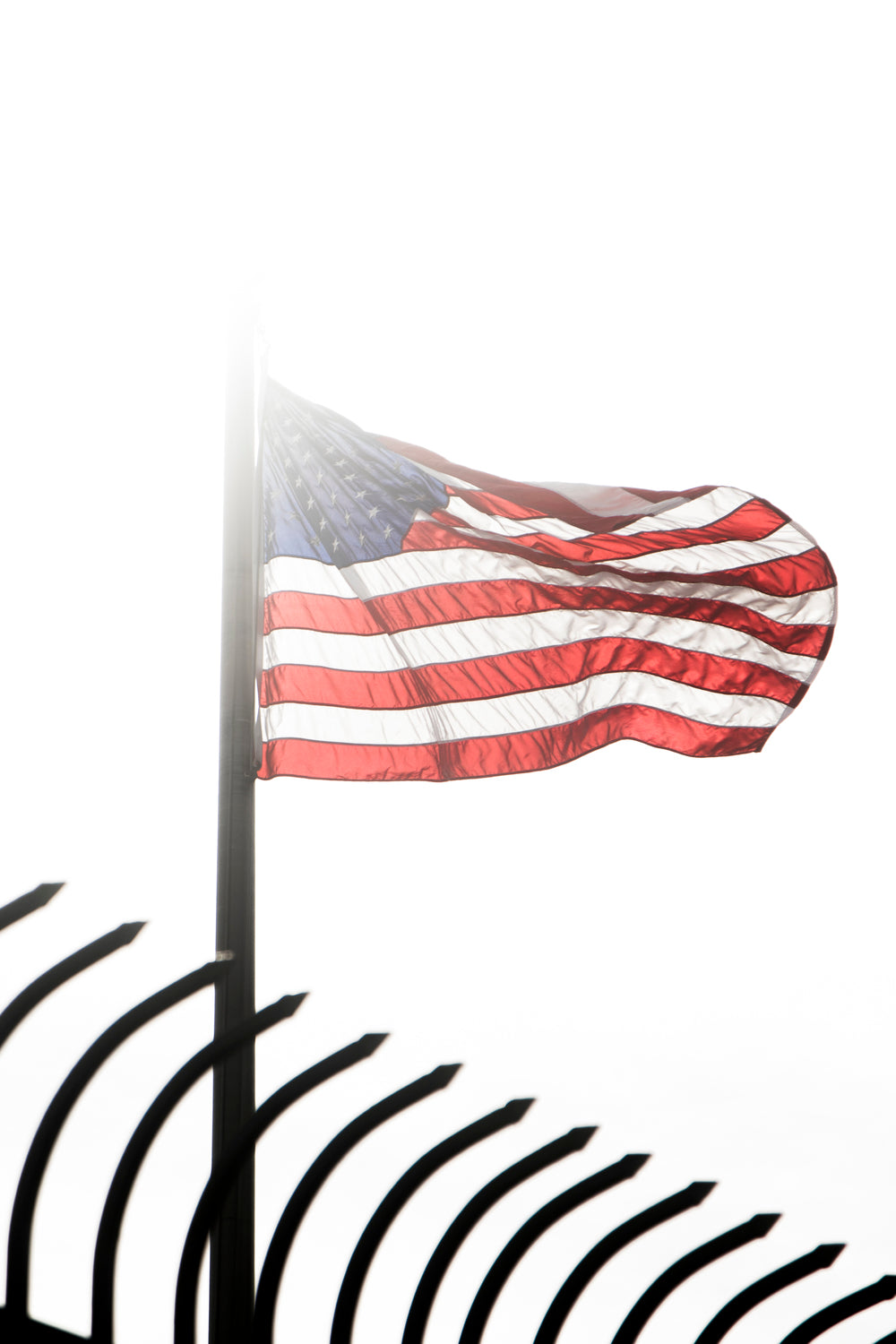 Made in the U.S.A.
Foundation Wellness, headquartered in Wadsworth, Ohio, is proud to be a U.S. manufacturer. Our employees are dedicated to the performance of our company and in turn, the company is dedicated to them. As we continue to grow, we are creating more and more American manufacturing jobs, helping to support the economy, and our nation's future.
It's our mission to do what is right for our employees, customers, vendors, the community, and the environment. We take pride in remaining a U.S. manufacturer and believe it provides numerous benefits including:
Collapsible content
High Quality and Labor Standards

We believe in delivering quality craftsmanship, safe working conditions, and fair wages.
Environmental and Social Compliance Standards

We are committed to our environmental and social accountability policies.
Supporting Our Troops and National Security

We comply with many federal mandates for American-made products.
Berry, Kissell, TAA, & Buy American Compliant
There are several laws in place that require certain goods purchased by federal agencies to be produced in the U.S. Over the years these regulations have expanded to state and local governments. Familiarity with these laws is crucial when working with government funded agencies.
Collapsible content
What is Berry/Kissell/TAA/Buy American Compliance?

Each of these laws cover different items, restrictions, and specific rules which must be followed. For example, the Berry Amendment has numerous exceptions (DFARS 225.7002-2). In some cases, in order to be able to work with federal and military contracts, you must be able to prove your products and/or components are compliant. Most government contracts (the most well known being DLA Contracts or GSA Schedules) have requirements on products and services being obtained from and made in U.S. or TAA compliant countries.

Foundation Wellness has extensive experience working with these contracts and can help to navigate the complex nature of the requirements. We can assist with proof of compliance, 3rd party testing, certificates of conformance, etc. We offer numerous materials that fulfill these requirements and provide special characteristics, to meet the needs of your project.

Not sure if your project is required to be Berry compliant or needs to be in compliance with other regulations? Contact Us.

For social accountability, the recognized standards are defined under SA 8000.Foundation Wellness International is certified for SA 8000:2014, the newest set of standards for social performance. This certification addresses issues such as child labor, health and safety, discrimination, and remuneration, allowing an organization to demonstrate its' commitment to human rights and ensure compliance with global social responsibility standards.

For more information about our policies, certifications, and awards, visit our Certifications page.
Supporting a Healthy Life
Foundation Wellness provides a complete offering of
innovative solutions for improved comfort, wellness, and pain relief.