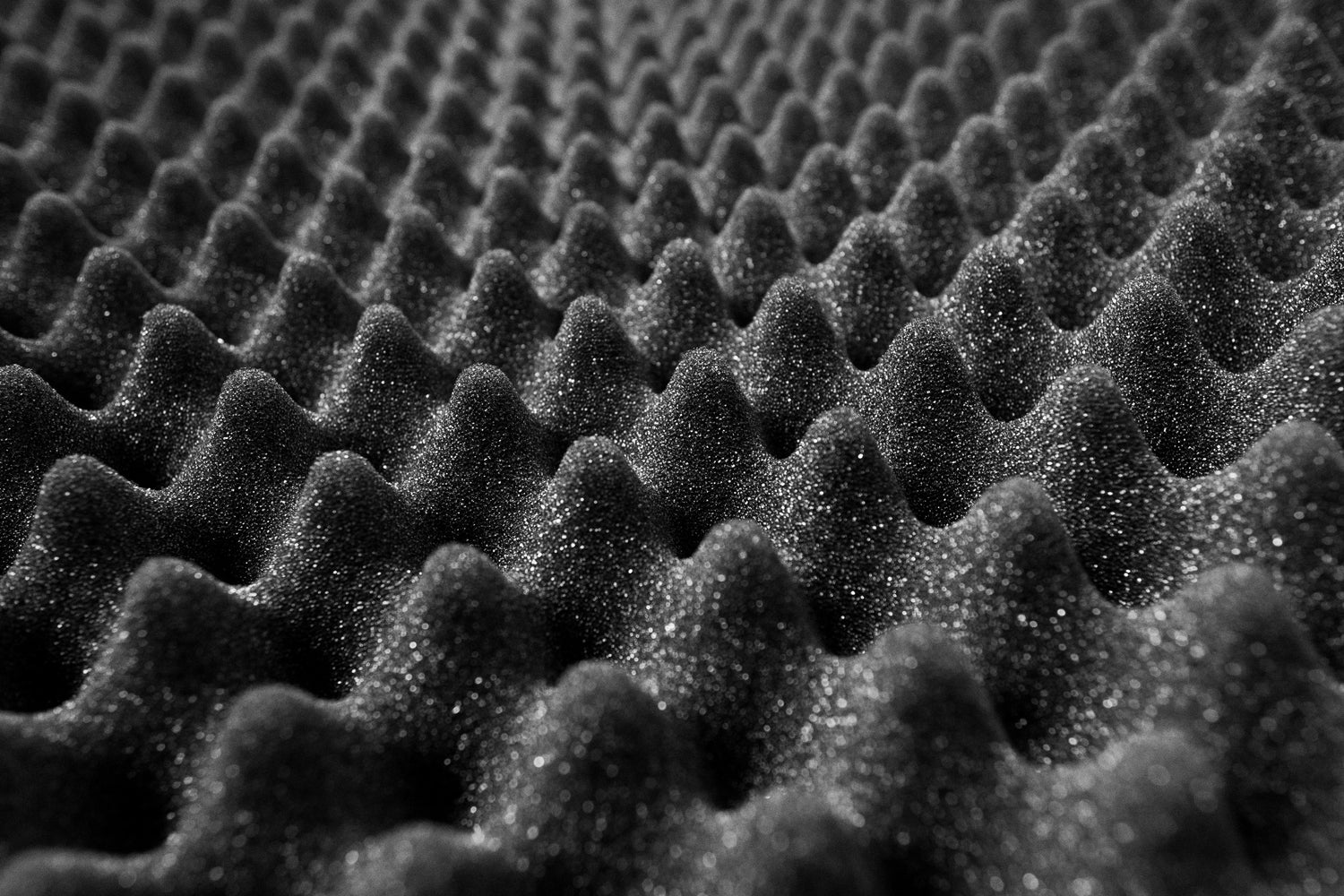 Films
Foundation Wellness has experience producing components with films like thermoplastic polyurethanes (TPU), polyvinyl chloride (PVC), and polyurethane film laminates.
We also combine films with other materials such as foams, gels, and fabrics to form unique composites.
These materials can be fabricated to your custom component via heat sealing, RF welding, or thermoforming.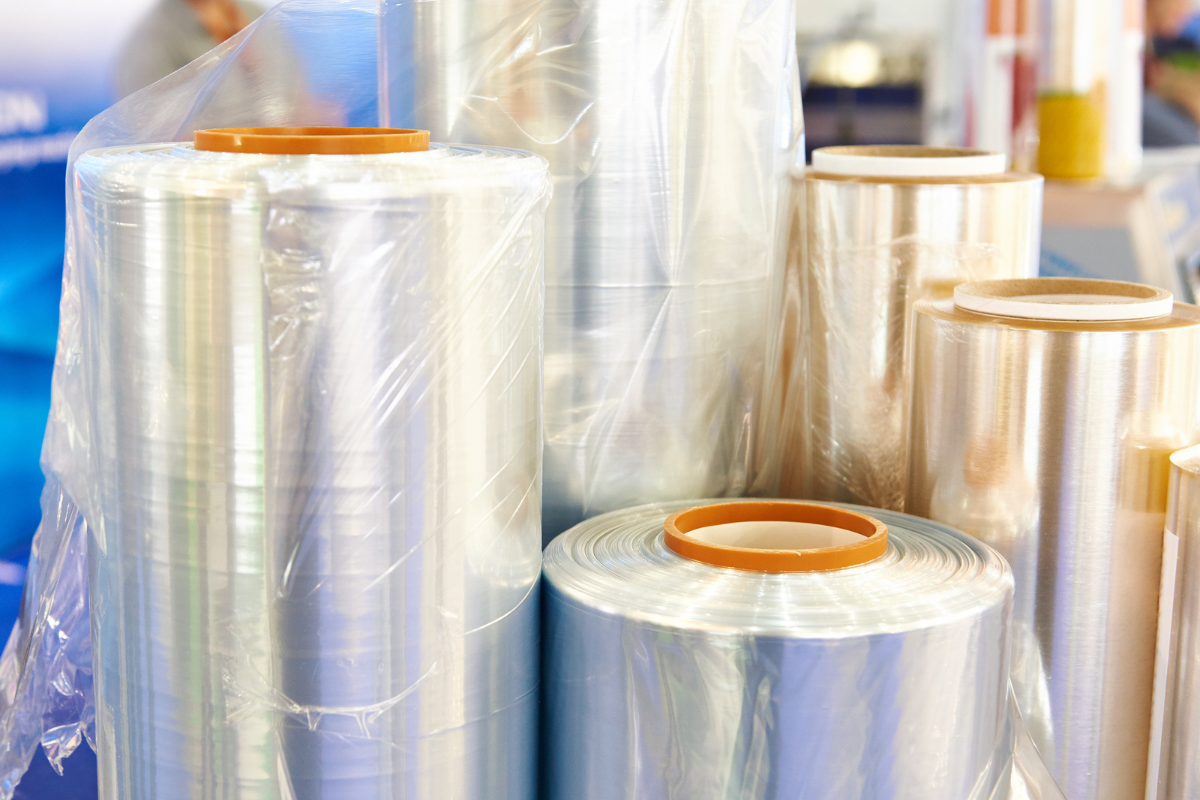 Adhesives
For laminations and assembly, Foundation Wellness has access to numerous adhesives including film, web, acrylic, hot melt, and pressure-sensitive.
Private Label Manufacturing & Custom Engineering
Ready to take your brand to the next level?
We're here to help you take the next step.