Engineered Foam Products
Foundation Wellness' long-standing expertise in manufacturing engineered foam products means you can rely on us to provide the foam or padding components needed for your product development.
Current applications include:
Comfort

We specialize in a range of comfort materials for different applications, including athletics, occupational, safety, and medical.

A diverse assortment of materials can be produced with your desired softness or firmness to meet your cushioning needs for tissue protection and shear force reduction.

From fabric-covered foams to multiple layer foam/gel products, we can manufacture what you need to your specifications.
Protective Cushioning 

Our designs and materials are produced to help provide cushion, shock absorption, impact protection, or pain relief.

We have products designed for both comfort and the treatment of many conditions.
Padding

We can produce uniquely formed padding in foam or gel polymers that works with and fits into your equipment. Some examples are padded and formed liners for bracing products, sports and military gear, safety supports, and medical equipment.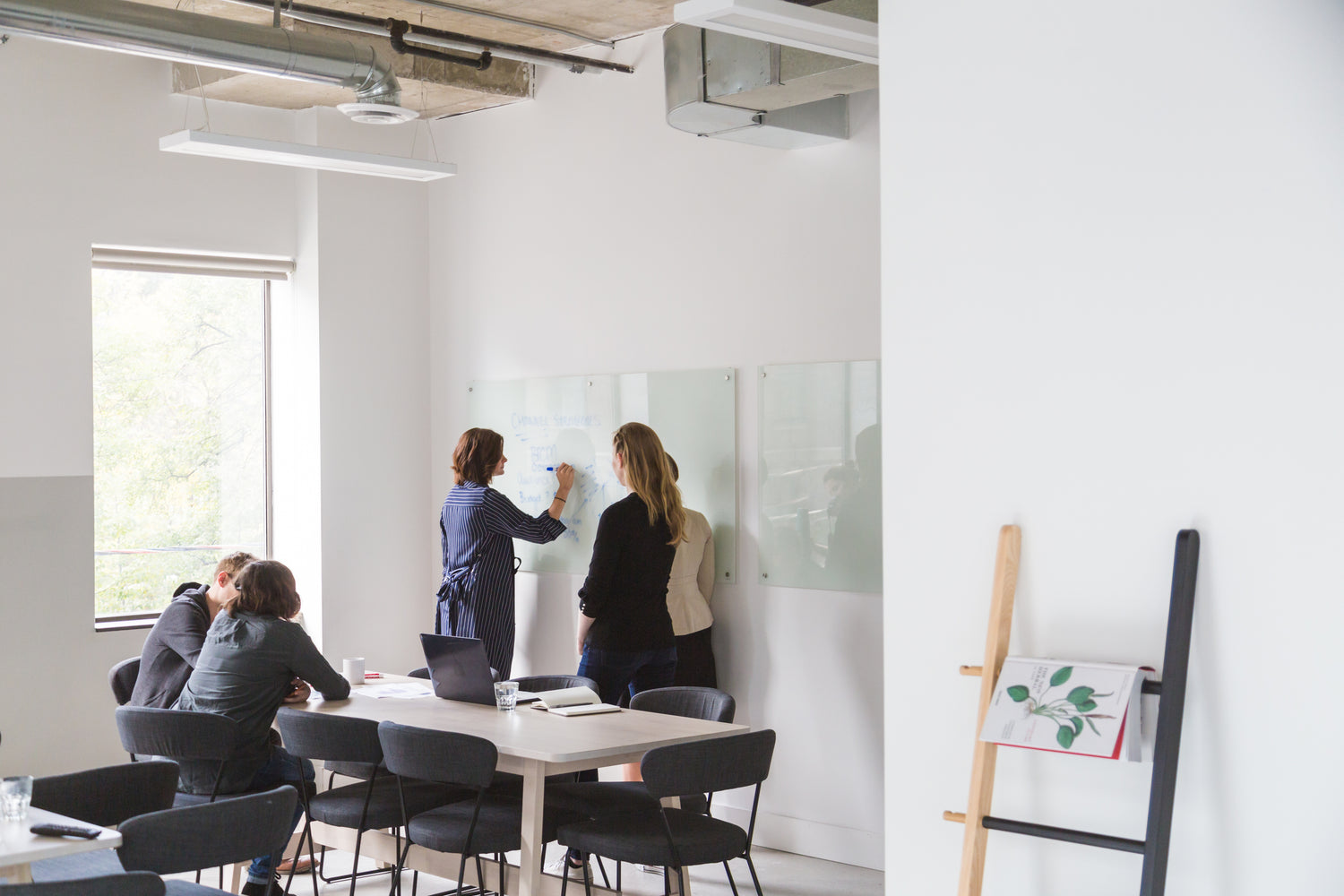 Capabilities:
Our capabilities include molding and fabricating a wide variety of polyurethane foams, including:
Polyurethane foam, open and closed cell
High density, microcellular urethanes, 15-20 lb (including HyPUR-cel®, PORON® Technology, enlighten-U®)
EVA Foam
Low-density polyether/polyester foams
Reticulated foams
Sheet or roll foams
Urethane Elastomers
enlighten-U® Microcellular Urethane is a registered trademark of Griswold, LLC.
HyPUR-cel® is a registered trademark of Rubberlite, Inc.
PORON® is a trademark of Rogers Corporation or its affiliate.
Private Label Manufacturing & Custom Engineering
Ready to take your brand to the next level? We're here to help you take the next step.