Protective & Cushioning Padding
Sporting Goods and Military
We offer a variety of cushioning and protective products ideal for sports or military applications such as foam inserts for protective headgear, garments, gloves, vests, and other supports.
Our products can also be Berry Amendment Compliant. Visit our Berry Compliant page for more information.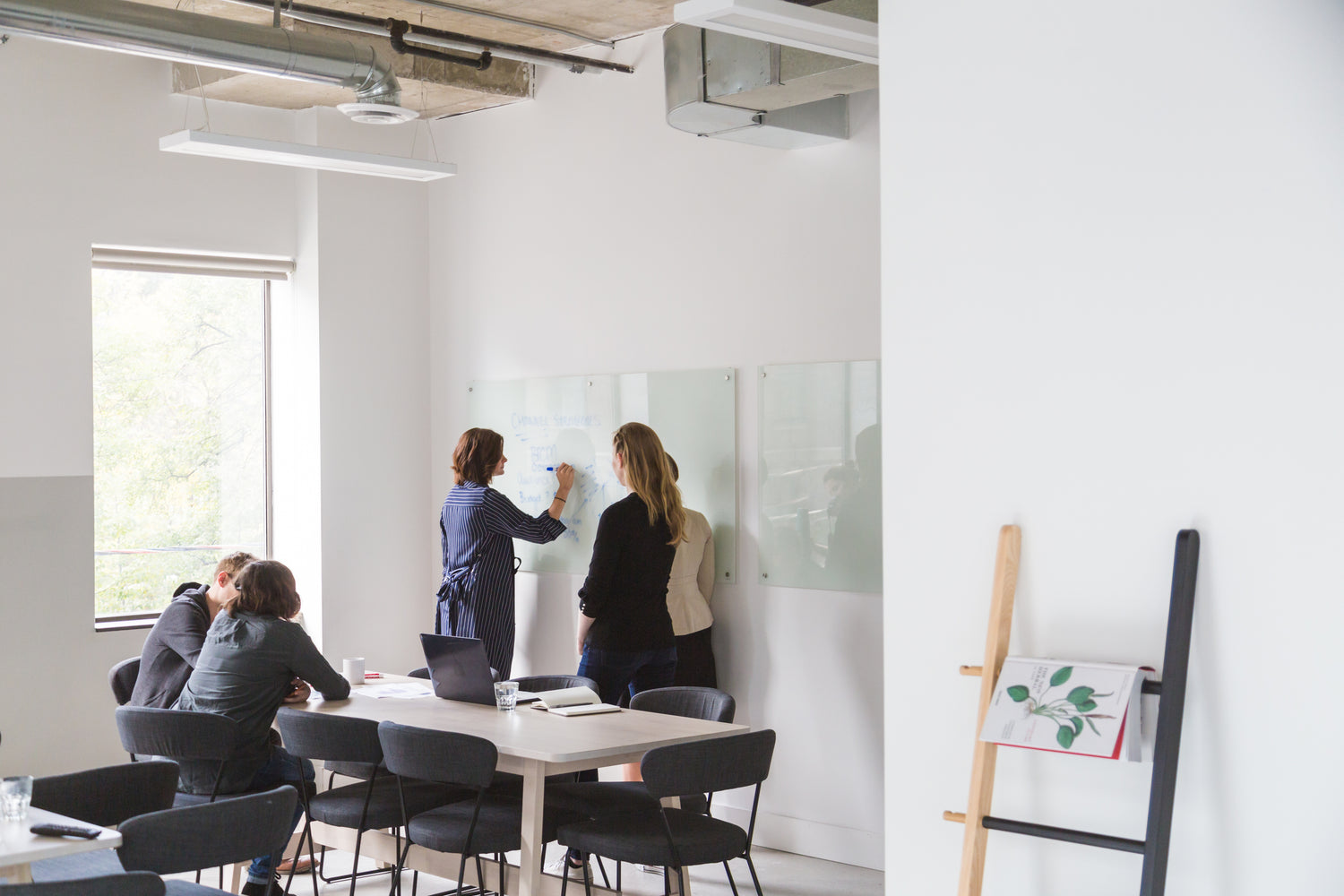 Safety and Industrial
We can assist you with developing products designed to provide additional safety and support in industrial settings to help protect employees.
Our composite materials can be engineered to provide different benefits such as impact protection, vibration control, moisture barriers, and shielding.
Custom Solutions
Our professional and experienced sales and engineering teams work closely with customers to offer tailored designs and materials to each specific product or application.
We can provide CAD drawings, tooling, prototypes, and assistance through the design process to ensure complete customer satisfaction and quality products.
Applications include:
Comfort 

We specialize in a range of comfort materials for various applications including athletics, occupational, safety, and medical. We can produce these materials to meet your cushioning needs for tissue protection and shear force reduction. From fabric-covered foams to multiple layer foam/gel products, we manufacture to your specifications.
Protective Cushioning

Our designs and materials are produced to help provide cushion, shock absorption, impact protection, or pain relief. Products include those designed for both comfort and the treatment of many conditions.
Padding 

We can produce uniquely formed padding in foam or gel polymers that works with and fits into your equipment. This includes padded and formed liners for bracing products, sports or military gear, safety supports, and medical equipment.
Support and Alignment

Ergonomically designed inserts provide support and positioning. Composite materials such as plastics, foams, and gels can be produced in a variety of combinations, durometers, and thicknesses to meet your product's needs.
Private Label Manufacturing & Custom Engineering
Ready to take your brand to the next level? We're here to help you take the next step.