From Concept to Commercialization
Foundation Wellness provides design and engineering capabilities to help customers take their products from concept to commercialization.
We will work with your R&D/products teams to design your custom component or product, including proper material selection, decorating, and even labeling and packaging.
Our extensive knowledge of materials combined with our numerous processes and manufacturing options allow us to help you design a component to successfully fill your cushioning needs.
Because we're experienced foam molders and converters, our in-house tooling and R&D departments can quickly have prototypes in your hands.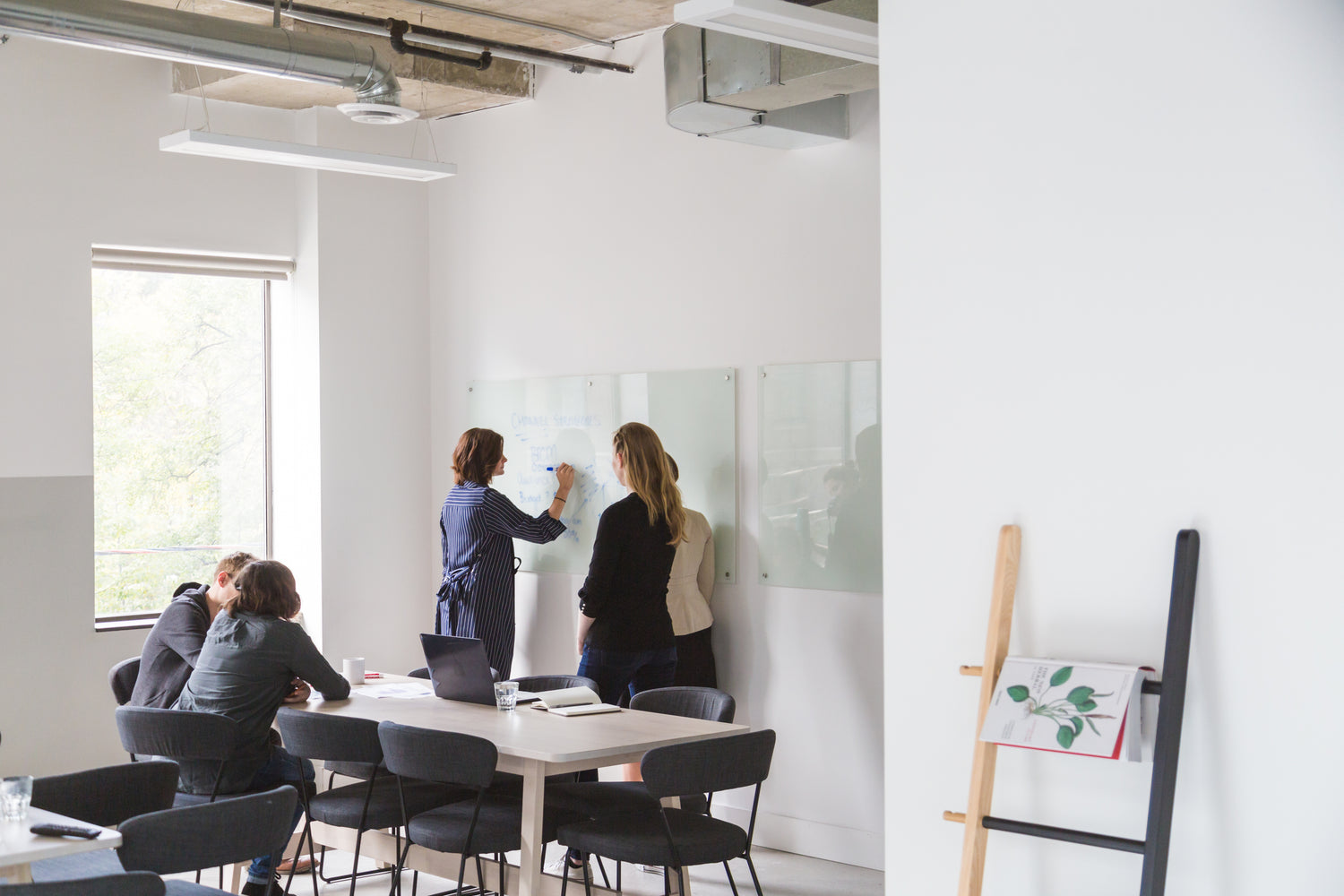 Design and Engineering Capabilities:
CAD Drawings and Design
Specification Development
Material Selection
3D Modeling and 3D Printing
Tooling Production
Decorating/Branding
Packaging and Labeling
Private Label Manufacturing & Custom Engineering
Ready to take your brand to the next level? We're here to help you take the next step.