Material Lamination & Integration
Laminating Fabrics and Foams
Foundation Wellness is vertically integrated and has experience laminating fabrics and foams.
Adhesive laminating is the combination of multiple materials such as foams, films, and fabrics with web adhesives or hot melt coating under heat and pressure.
We can laminate goods in rolls, sheets, and boards. Most typical forms are fabric-to-foam or foam-to-foam.
We utilize a broad range of adhesive technologies to provide solutions for complex bonding applications.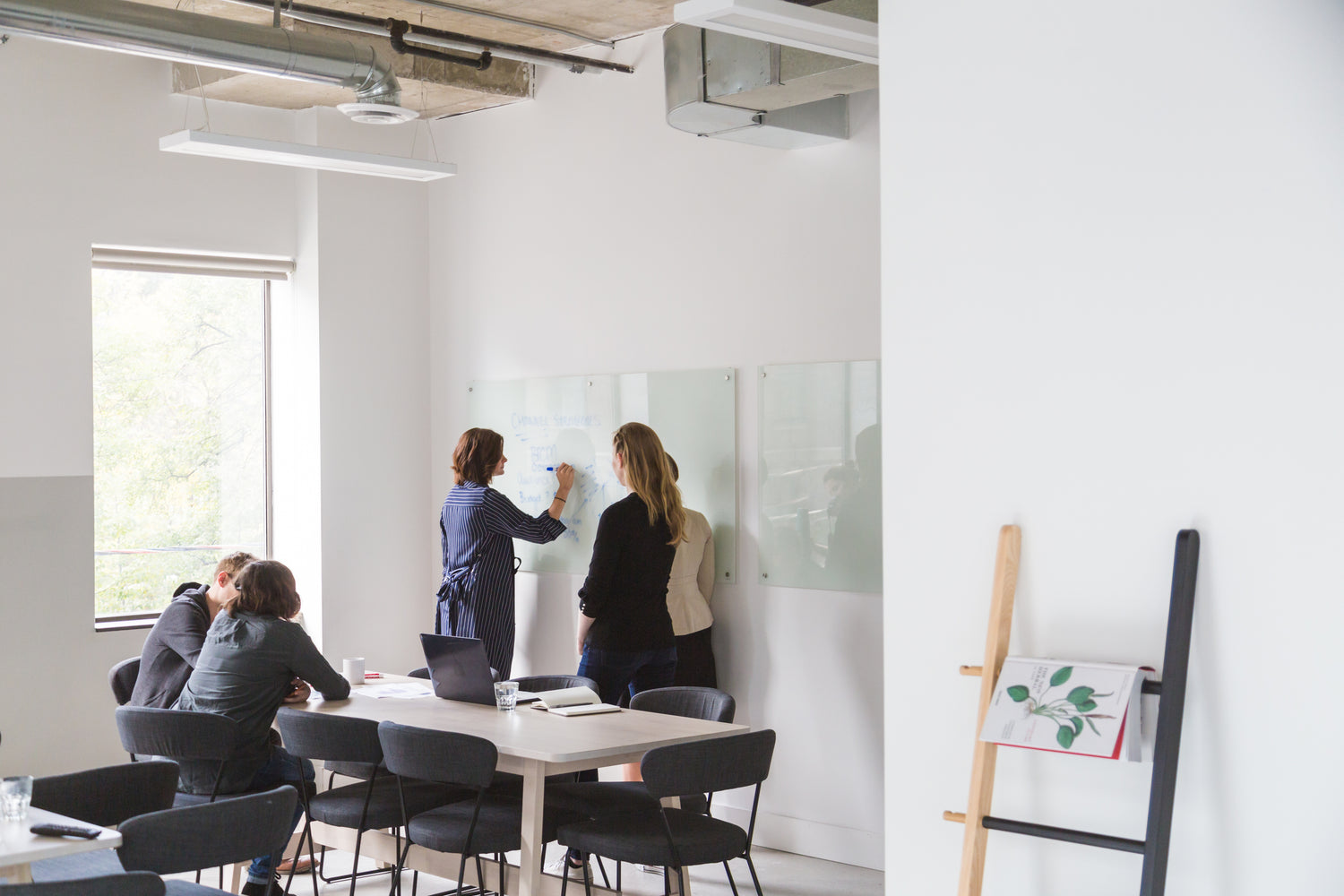 Capabilities
We have the ability to analyze and engineer the solution for your application utilizing the following capabilities:
Film & web adhesives
Pressure-sensitive adhesives for peel and stick applications
Hot melt coating
Moisture Care Urethane
Our technology includes:
Roller coating
Film lamination
PSA coating
Hot melt roller coating
Private Label Manufacturing & Custom Engineering
Ready to take your brand to the next level? We're here to help you take the next step.