The Latest in MCAD technology
Using the latest in MCAD technology running on high-performance workstations, Foundation Wellness can shape your ideas into a finished product.
Being vertically integrated with our own in-house machine and tooling shop means we can go seamlessly from part design to producing final production tooling.
This means you get quick prototypes and shorter-to-production lead-times.
For faster development and production, we can machine, polish, assemble, and maintain your production tooling right at the point of production.
This allows you to control costs, cut weeks off initial production schedules, reduce your tooling costs, as well as avoid costly delays.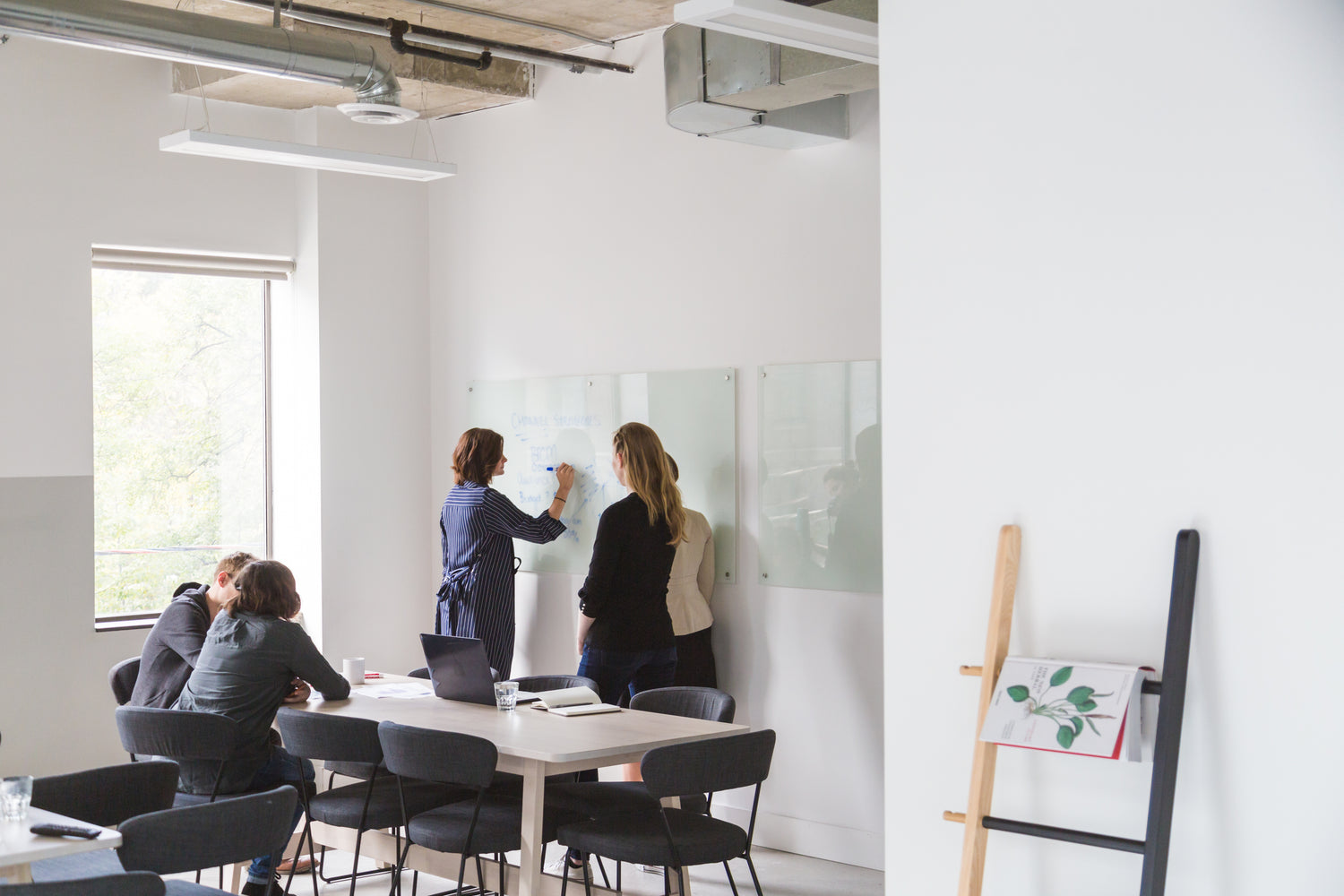 Design and Engineering Capabilities
CAD Drawings and Design
Specification Development
Material Selection
3D Modeling and 3D Printing
Tooling Production
Cutting Die Production
Private Label Manufacturing & Custom Engineering
Ready to take your brand to the next level? We're here to help you take the next step.