Contract Manufacturing
Your choice for superior contract/private label manufacturing
Providing Quality Manufacturing Services for Over 35 Years
Foundation Wellness is a leading manufacturer and worldwide supplier of after-market insoles, insoles for the foot wear and care markets, post-operative footwear, medical grade orthotics, orthopedic soft goods, and braces. With our extensive experience in foam fabrication, converting and sewing, we also manufacture a wide range of cushioning components; foam, gel, silicone or pvc components; and laminates/padding materials. Our contract manufacturing services are driven by our commitment to quality, service and support, and on-time efficient manufacturing.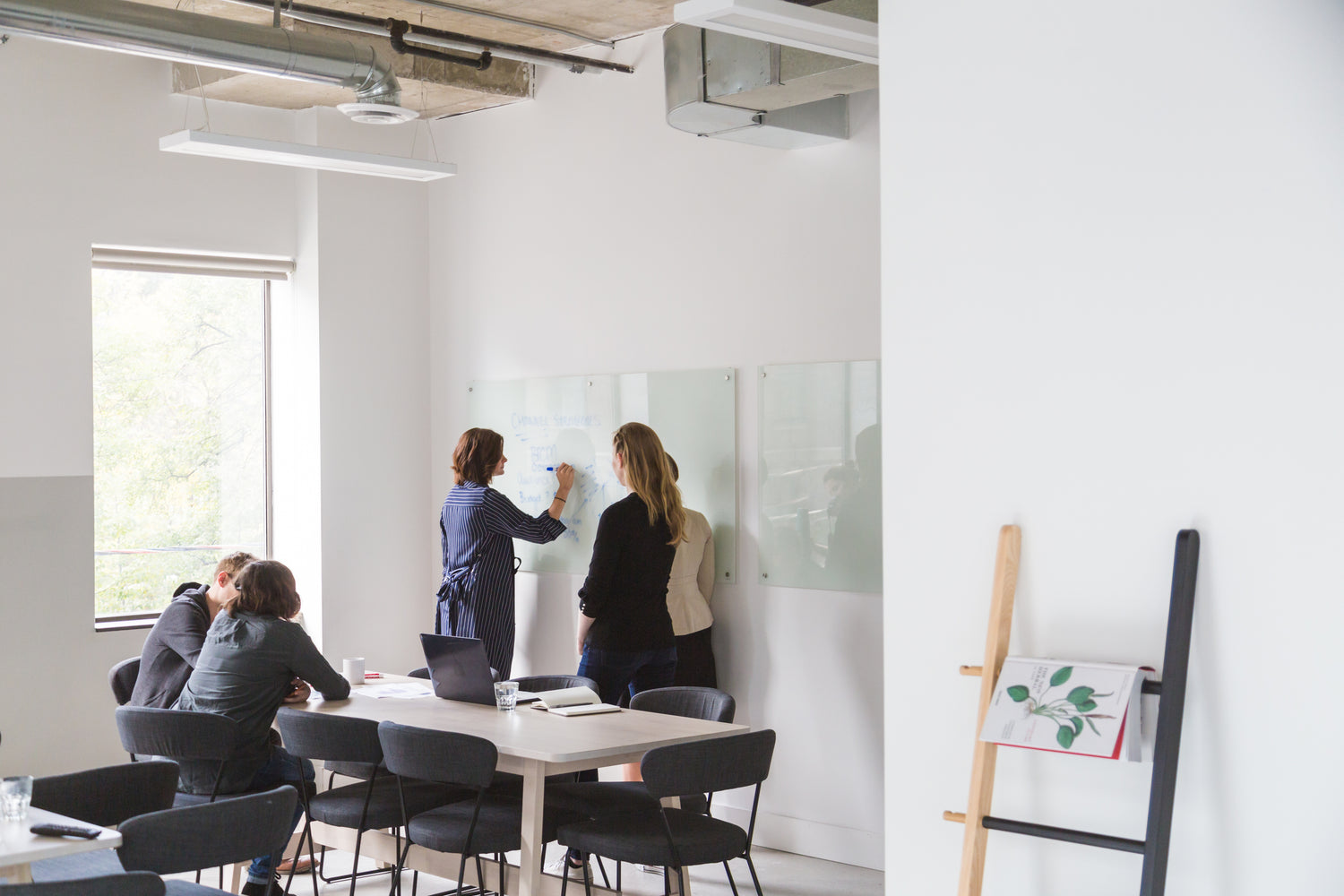 Example of Products Currently Supplied to Other Equipment Manufacturers:
Shoe Foot Beds and Insoles
Shoe Findings and Components
Orthotics/Medical Grade Footcare
Post-Operative Footcare – Post-Op, Cast Shoes and Braces
Orthopedic Braces and Softgoods
Polyurethane Formed Foam Products
Gel/Silicone Formed Products/Components
Helmet and Glove Padding Component
Foams, Laminates, Nylons, Wovens, Knits and Neoprene Materials
How does it work?
Process Design

Depending on the capabilities and value-added benefits needed, Foundation Wellness offers manufacturing services through our U.S. and Vietnam locations.

In 2007, Foundation Wellness—formerly Remington International, Ltd.—was founded and is a wholly-owned American company located in a modern industrial park in Vietnam. All Foundation Wellness manufacturing practices are based on US standards including quality control, employment practices, and safety.

Foundation Wellness offers customers quality products at competitive prices direct from the manufacturer. We have significant experience in transferring production from our customers' facilities. We can assist your business with converting to OEM production or changing suppliers to ensure a seamless transition with uninterrupted service to your customers.
Product Design and Development

We can assist you in developing products to your unique specifications. All sales, development, and customer service functions are handled from our Ohio location. From concept to delivery, we work with you to ensure your specifications and requirements are met. Whether you need design support, prototypes, material selection, or product evaluation, our experienced sales and manufacturing associates are ready to assist your team.
Warehouse/Inventory Services

Let us assist with warehousing, shipping, and managing your inventory. With our world-wide shipping capabilities, we can ship directly to you in any size or volume required. Containers or half-containers are also available for shipment directly from our Vietnam location, for even greater service and affordability.
Private Label Manufacturing & Custom Engineering
Ready to take your brand to the next level?
We're here to help you take the next step.