Quality, Timely, and Efficient Manufacturing
At Foundation Wellness, our manufacturing services are driven by our commitment to quality, on-time, and efficient manufacturing.
We take pride in our ability to offer our customers start-to-finish production of assembled products through our complete cut and sew services. 
With cut and sew, we take a raw textile and transform it into a finished item. We provide cut and sew production for a broad range of sewn products.
From simple seat cushions to complex post-operative braces, we've got all your contract sewing needs covered!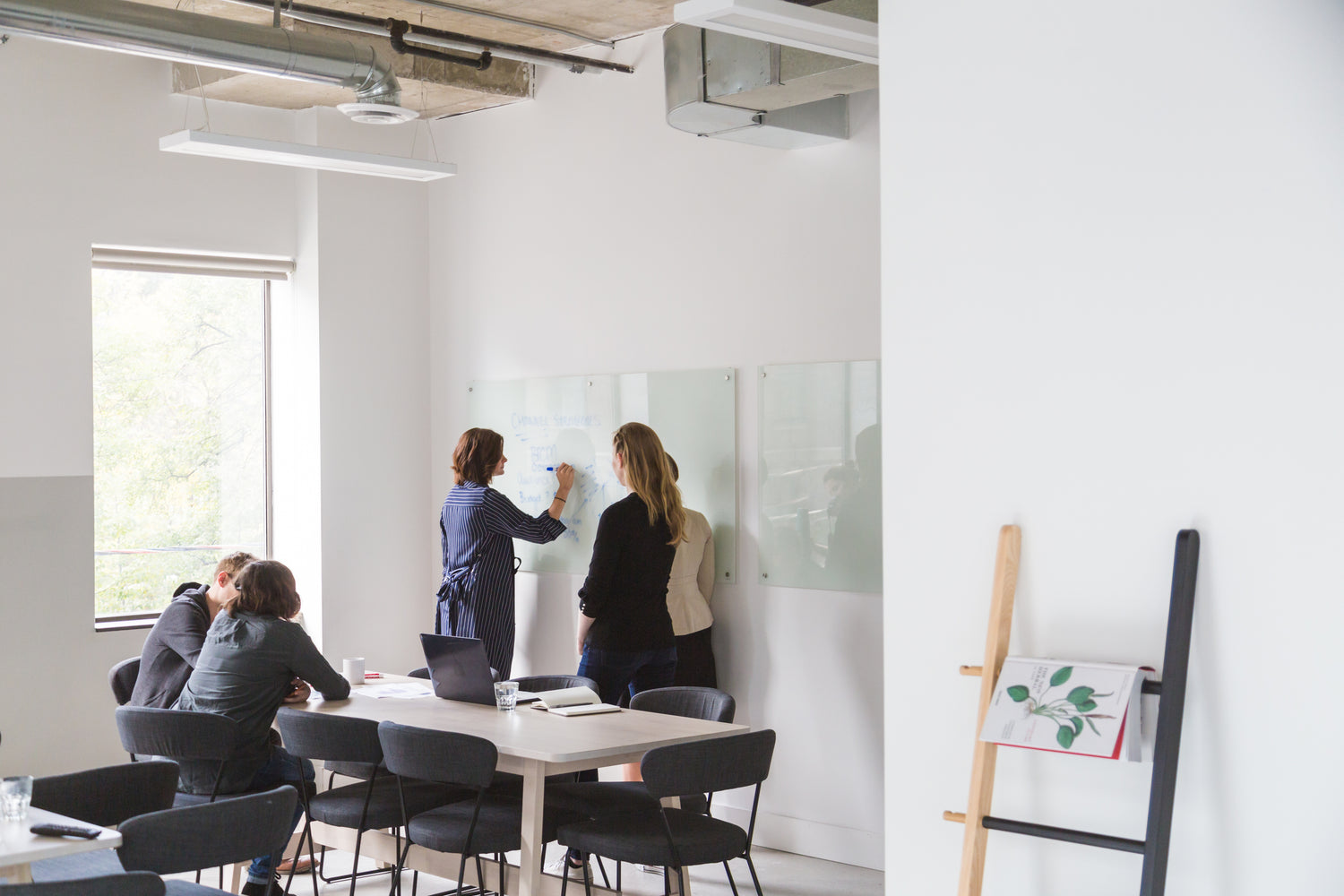 Our cut & sew manufacturing capabilities include:
Complete Cut-and-Sew and Assembly
Computerized Pattern Sewing
Computerize and Die Cutting
Binding and Edge Sewing
Fabric, Foam, and Film Laminates
Branding, Labeling, and Logos
Learn more
What capabilities do you have?

We have the capabilities required to manufacture and assemble sewn medical and occupational health products. 
What kind of products do you have experience with?

We have extensive experience with OEM supply, as well as manufacturing orthopedic soft goods and medical supports and braces.
Do you specialize in any products?

We also specialize in non-apparel sewn soft goods for the military, safety, and sporting goods industries such as protective padding, vests, and gloves.

For more information about the industries we serve, visit our Markets page.
Private Label Manufacturing & Custom Engineering
Ready to take your brand to the next level? We're here to help you take the next step.